Saint Albert Swimming
We hope that you enjoy the site and welcome your comments.
Please visit our advertisers as they help make this site happen.
2019-2020 Saintes & Falcon Swimming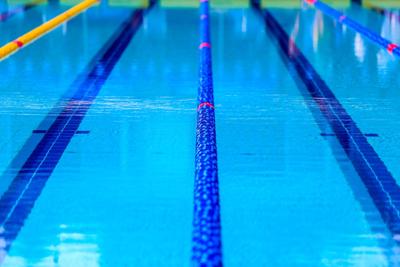 Kylie Collins finished a phenomenal senior season where you always want to end your high school season.....AT THE STATE SWIMMING MEET!! Kylie made it to the State Swimming Meet 3 out of her 4 years in high school, which is a feat in itself. The Saint Albert Community is very proud of you Kylie!!
--------------------
Kylie Collins-Two-Time State Qualifier, and 11th at the State Meet in the backstroke in 2017!

---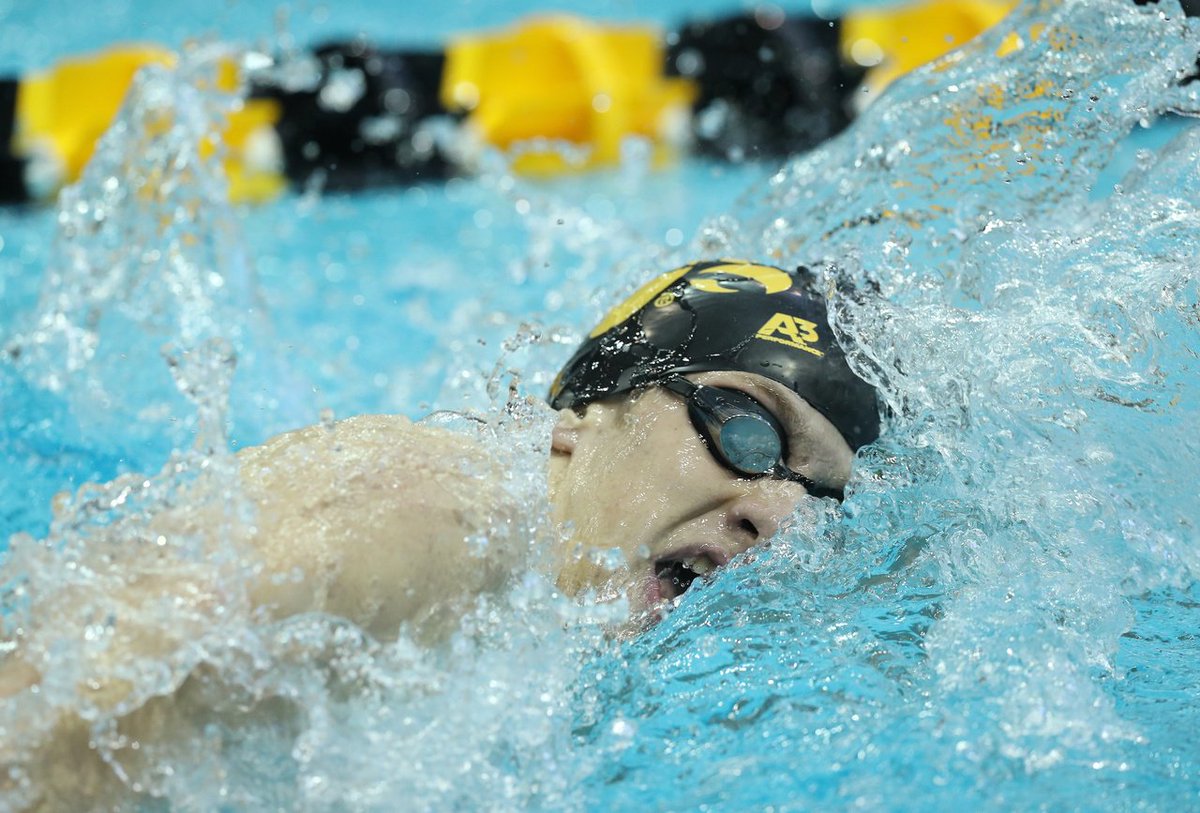 Jackson Allmon- Sophomore swimmer for the University of Iowa Hawkeyes!
---
Activities Director Q & A: St. Albert's Ken Schreiber
Posted: 05/31/2020 - by Charlie Narmi
This week, The Nonpareil spoke to activities directors from the city as they prepare for the return of prep athletics with softball and
More...
St. Albert baseball hopeful to rely on pitching depth, consistent hitting
Posted: 05/29/2020 - by Charlie Narmi
The St. Albert Falcons return plenty of arms and the best hitting team in the Hawkeye Ten. This year, they hope to take advantage of their strengths
More...
St. Albert softball to open season June 15th against Harlan
Posted: 05/27/2020 - by Charlie Narmi
St. Albert has released their softball schedule for the 2020 season. The Saintes are slated to open the season June 15th at home against Harlan,
More...
Senior Journal: St. Albert's Veronica Svajgl
Posted: 05/27/2020 - by Charlie Narmi
Veronica Svajgl is a multi-sport standout at St. Albert. She reflected on a lost soccer season and graduating during the COVID-19 pandemic.As
More...
IHSAA, IGHSAU release more guidelines for return of summer sports
Posted: 05/27/2020 - by Charlie Narmi
The Iowa High School Athletic Association and Iowa Girls High School Athletic Union on Monday released more guidelines on how softball and baseball
More...
Roaring 2020's Auction, Moving Online!
Posted: 05/23/2020 - by Charlie Narmi
Hello, Saint Albert Families!My hopes and prayers are that you and your families are staying healthy and keeping safe during this time!On March
More...
Play Ball: Summer sports set to return on June 1; first games can be played June 15
Posted: 05/21/2020 - by Charlie Narmi
The ping of a bat connecting to a ball will soon be heard in Council Bluffs.Prep athletics will return with baseball and softball. Practices
More...
KMA Martin 2020 Hawkeye Ten Conference Baseball Preview
Posted: 04/30/2020 - by Charlie Narmi
The summer previews continue today with a shift over to the baseball side of the Hawkeye Ten Conference. If you missed the first
More...
KMA Martin Blog: 2020 Hawkeye Ten Conference Softball Preview
Posted: 04/28/2020 - by Charlie Narmi
Who's ready for the softball and baseball season? It could very well be right around the corner, so it's high time
More...