Saint Albert Swimming
We hope that you enjoy the site and welcome your comments.
Please visit our advertisers as they help make this site happen.
2019-2020 Saintes & Falcon Swimming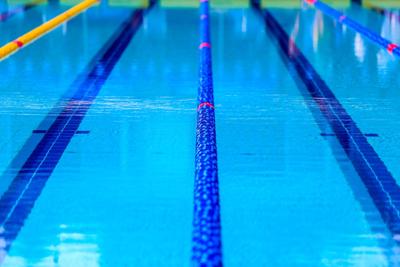 (The Saint Albert Falcons and Saintes and Lewis Central Co-Op for Swimming.)
Senior Kylie Collins and Junior Anna Schewe:
Kylie Collins-Two-Time State Qualifier, and 11th at the State Meet in the backstroke in 2017!
---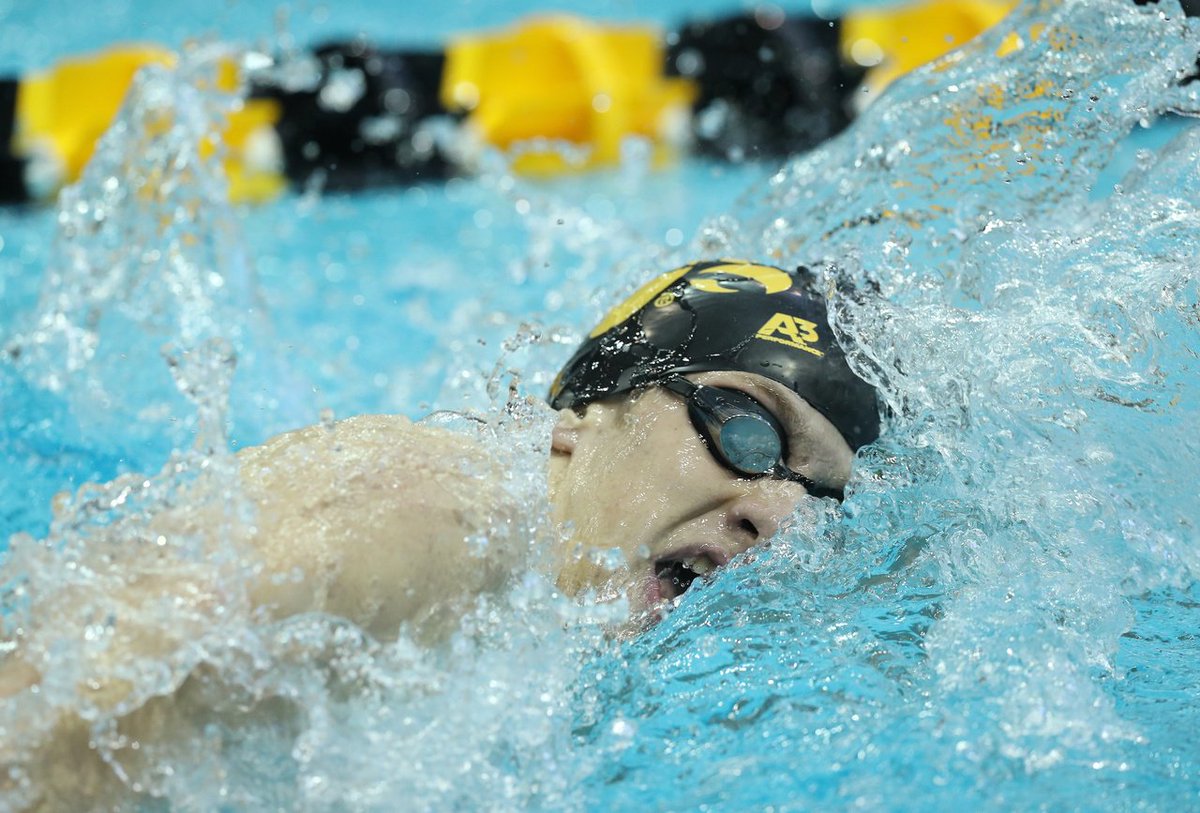 Jackson Allmon-Sophomore swimmer for the University of Iowa Hawkeyes!
---
Champions: Tottenham vs Bayern Munich: 2pm on TNTNL Wild Card 1 Game Playoff: Brewers at Nationals: 7pm on TBSUC Riverside at UCLA Soccer: 9pm on P12NHL Season Preview: 9:30-10:30pm on NHLInside the NFL: 10-11pm on Showtime Big Red Wrap-up: 10-11pm on NETV---------------Finding Escobar's Millions: 9-10pm on DiscoveryLiam Gallagher Unplugged: 9-10pm on MTV Live WrestleMania's Greatest Moments: 9-10pm on FS1 Urban Cowboy: 9pm-12am on CMTLife Below Zero: 10-11pm on Nat Geo
Week 8 Prep Football Fix
Posted: 10/17/2019 - by Charlie Narmi
St. Albert at Nodaway ValleyRecords (District): St. Albert 3-4 (2-1), Nodaway Valley 3-5 (0-3)RPI: St. Albert 34, Nodaway Valley 36Last Week:
More...
Falcons look for third straight victory in Greenfield
Posted: 10/16/2019 - by Charlie Narmi
Despite some injuries in key spots, St. Albert has been finding a way the last couple weeksThe Falcons (3-4 overall, 2-1 A-9) have moved...Click
More...
Life Is Like Going Through A Construction Zone
Posted: 10/16/2019 - by Charlie Narmi
Due to the generosity of a donor, we are about to get more new sidewalks at Saint Albert Catholic Schools. Thank you so much to this donor and
More...
Saintes sweep Denison-Schleswig
Posted: 10/16/2019 - by Charlie Narmi
Class 1-A No. 2 St. Albert swept Denison-Schleswig Tuesday night.Despite the win, St. Albert coach Angie Lantz...Click here and scroll down to
More...
Rosie Wallace obituary
Posted: 10/15/2019 - by Charlie Narmi
More...
Saint Albert Winter Store Open Until 10/22
Posted: 10/15/2019 - by Charlie Narmi
Check out our Winter Sports Store to purchase apparel for basketball, wrestling and bowling. The store is open now and will close on Tuesday,
More...
Football Games of Interest this Week:
Posted: 10/14/2019 - by Charlie Narmi
Wednesday:South Alabama at Troy-14.5: 7pm
More...
St. Patrick's Catholic Parish in Council Bluffs, Iowa
Posted: 10/13/2019 - by Charlie Narmi
From Executive Director, Deacon Doblemann…Today was a full day. I arrived at St. Patrick's Catholic Church at 7:00 A.M. in preparation
More...
Falcons Fly On Frigid Friday
Posted: 10/12/2019 - by Charlie Narmi
Cerny, strong defense push St. Albert past Riverside For much of the game Friday night between Riverside and St. Albert at Bulldog Stadium, the
More...
Former sports writer White shifts gears, takes position at St. Albert
Posted: 10/11/2019 - by Charlie Narmi
Kevin White of Council Bluffs has taken on a new role as associate director of advancement at St. Albert Catholic Schools.White, 51, is best
More...
How Do You Surprise A Music Teacher?
Posted: 10/10/2019 - by Charlie Narmi
You surprise a music teacher by moving a baby grand piano into her classroom while she is out.Some of the students enjoyed being involved in
More...